Welcome to Goutham Grand
Goutham Grand a unit of Goutham Residency Pvt.Ltd, a premium luxury first class full service hotel in Tenali, Guntur and Vijayawada surroundings . Goutham Grand Hotel stands tall in its grandeur, sparkling away to glory in the gleam of the sunlight. As you enter the lobby, a burst of cool and rejuvenating semblance engulfs you.
The hotel is located in heart of the Tenali which is just 100mts from railway station, 25mins drive from Vijayawada, and 20mins drive from Guntur. The very first 3 star hotel in the city, it has state-of-the-art facilities for the discerning business traveller.
Tenali is also known for its canals passing to the city popularly known as Andhra Paris.
-
General Manager
Visitor's Experiences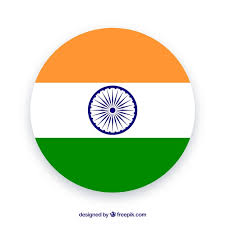 Steved20172017
"Best Hotel in the Area"

This is best hotel in the area. It was quite and clean. Also the air conditioning worked great. The staff was very friendly. They also have laundry service at a reasonable price. The restaurant was also one of the best places to eat in the area. The food was great, and the prices were reasonable.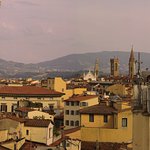 ChrisReist
"Good and clean hotel"

This is the best hotel in the area of Tenali. Clean rooms, good and friendly staff and a good service. Good shower and good beds. They offer free fast internet. For western tourist: there is not a lot of western food but when you ask for eggs or toast they will make it for you.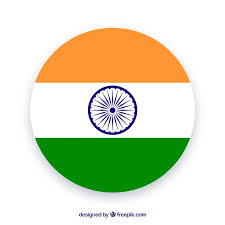 Bsp2010
"Really Grand"

For sure, this is a grand hotel by any standard. Tenali is a small town and this hotel can be rated as "the best", not only in Tenali , but also in the whole state of Andhra Pradesh. Extreme care is taken in building/constructing the place.Rooms are well planned and comfortable. Beds are neither soft nor hard and are are nice and cosy. So are the pillows.Bath room is very neat, clean and tidy. Taps, showers, wash basin etc etc are nicely designed/selected. Mirrors inside room placed in correct locations and are big enough to be grand.Room service is excellent.Lobby are is huge and good looking. Food is delicious. Breakfast is complementary,Rooms on station side, attract noise of running trains, but not at high decibels. Overall, this is hotel , worth its name and worth the money. Dont miss to stay here.