Welcome to Goutham Grand
Goutham Grand a unit of Goutham Residency Pvt.Ltd, a premium luxury first class full service hotel in Tenali, Guntur and Vijayawada surroundings . Goutham Grand Hotel stands tall in its grandeur, sparkling away to glory in the gleam of the sunlight. As you enter the lobby, a burst of cool and rejuvenating semblance engulfs you.
The hotel is located in heart of the Tenali which is just 100mts from railway station, 25mins drive from Vijayawada, and 20mins drive from Guntur. The very first 3 star hotel in the city, it has state-of-the-art facilities for the discerning business traveller.
Tenali is also known for its canals passing to the city popularly known as Andhra Paris.
-
General Manager
Visitor's Experiences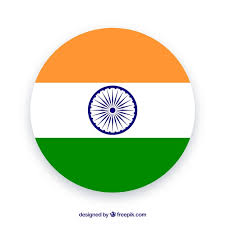 Gangadhar K
"My Third Visit"

Luckily i got the Room Towards the Station View, like my Previous Stay, Uncompromised Standards and Staff Courtesy, Food is Excellent, and forgot to Say Good offers at Bar,Comparatively with other hotels in guntur and Vijayawada.....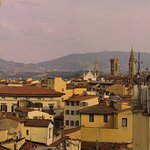 Pratap P
"Evening with friends at the bar"

Really fantastic place. for a town like tenali this place is a "miss fit" in a way! premises is exceptionally clean, staff are very we trained, polite and courteous. the food choices is ample and the bar area is quite good. Strongly recommend this . have been to this place good half dozen times with friends and thoroughly enjoyed it.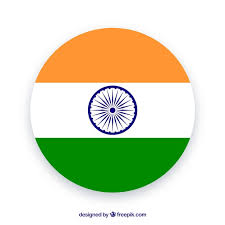 Lawrence J
"Our fourth visit"

We were given the same room plus one more that we have had on previous occasions and again we were not at all disappointed. Bottled water, tea, coffee, sugar and milk provided in our rooms every day plus the usual clean sheets and towels daily and a free daily English newspaper each morning.If you are looking for a luxury hotel at a really good price, then this is the one for you.The food is awesome, even to us English folk who cannot eat the hot spices and chillies of Indian food, there is still enough choice for a great breakfast every day