Welcome to Goutham Grand
Goutham Grand a unit of Goutham Residency Pvt.Ltd, a premium luxury first class full service hotel in Tenali, Guntur and Vijayawada surroundings . Goutham Grand Hotel stands tall in its grandeur, sparkling away to glory in the gleam of the sunlight. As you enter the lobby, a burst of cool and rejuvenating semblance engulfs you.
The hotel is located in heart of the Tenali which is just 100mts from railway station, 25mins drive from Vijayawada, and 20mins drive from Guntur. The very first 3 star hotel in the city, it has state-of-the-art facilities for the discerning business traveller.
Tenali is also known for its canals passing to the city popularly known as Andhra Paris.
-
General Manager
Visitor's Experiences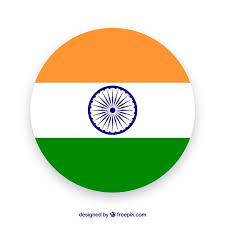 Abdul K
"A gem of a Hotel in Tenali"

Stayed 13 Oct 2016 for a night and it was a memorable one. The hotel has well decorated rooms with impeccable service. Specially the staff Mr. Gangadhar and Mr. Anwar are simply superb. They are so courteous and their hospitality is fab. The complementary Breakfast buffet is also good. Will definitely stay in your hotel upon my next visit to Tenali. Will surely recommend this beautiful hotel to all.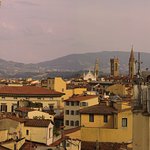 Avinash R
"The best place to stay in Tenali !!"

Came here as part of a Business meeting in Tenali. The place is the best one to crash in Tenali, no doubt about it. Didnt expect it to be this good ! The food is delicious, loved the Dragon Chicken :) :) The rooms are huge and very spacious !!! Wonderful stay !!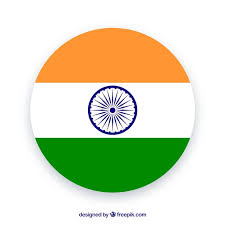 Tirumalesh
"Star Hotel in Tenali"

Had a very good experience. My visit was to attend a marriage function in Tenali. Ambiance and rooms are very good. Rooms are very spacious and luxurious. Food at restaurant is very tasty. Had dinner at Zaika restaurant.