Welcome to Goutham Grand
Goutham Grand a unit of Goutham Residency Pvt.Ltd, a premium luxury first class full service hotel in Tenali, Guntur and Vijayawada surroundings . Goutham Grand Hotel stands tall in its grandeur, sparkling away to glory in the gleam of the sunlight. As you enter the lobby, a burst of cool and rejuvenating semblance engulfs you.
The hotel is located in heart of the Tenali which is just 100mts from railway station, 25mins drive from Vijayawada, and 20mins drive from Guntur. The very first 3 star hotel in the city, it has state-of-the-art facilities for the discerning business traveller.
Tenali is also known for its canals passing to the city popularly known as Andhra Paris.
-
General Manager
Visitor's Experiences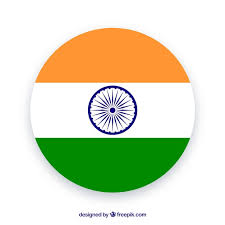 Sherri O
"Excellent Staff & Food, Beautiful place"

My team and I stayed here for 8 days during our missions trip to India. We were not a fan of the false god in the lobby, but we ignored it and filled the Gowtham with praise and worship of Jesus, and they went out of their way to accommodate us! This hotel was perfect. The staff, including the manager, were so wonderful and the food was AMAZING! I would stay again in a heartbeat!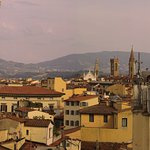 Sunkara T
"Best Place for a secured stay"

I visited this place a few days ago along with my family. it is very near to the railway station. The room rates are very reasonable. Room service is also very good. The best experience i ever faced before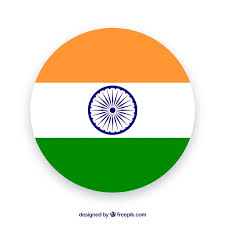 PDCH
"A nice hotel in Tenali"

Hotel Gautham grand is a very comfortable hotel in Tenali. We stayed there for four days and had no complaints. The rooms were of decent size. It had usual amenities like TV, coffee/tea making facilities. The bathroom had usual toiletteries. The staff was very polite and helpful. They arranged transport for us whenever we required. The food in the restaurant was very good. There was sumptuous breakfast spread (complimentary). The food at Lunch/dinner time was also good. All in all very pleasant stay.