Welcome to Goutham Grand
Goutham Grand a unit of Goutham Residency Pvt.Ltd, a premium luxury first class full service hotel in Tenali, Guntur and Vijayawada surroundings . Goutham Grand Hotel stands tall in its grandeur, sparkling away to glory in the gleam of the sunlight. As you enter the lobby, a burst of cool and rejuvenating semblance engulfs you.
The hotel is located in heart of the Tenali which is just 100mts from railway station, 25mins drive from Vijayawada, and 20mins drive from Guntur. The very first 3 star hotel in the city, it has state-of-the-art facilities for the discerning business traveller.
Tenali is also known for its canals passing to the city popularly known as Andhra Paris.
-
General Manager
Our Rooms

Visitor's Experiences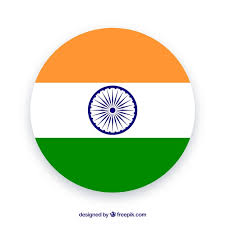 Ermroy
"Star hotel in small town"

Tenali is a reputed town for art culture and business,located in between vijayayavada and Guntur .yarlagadda family is a reputed family and close to the family I had to go for a short visit., when requested for a hotel to stay for a day they suggested and gave me some interesting info about hotel and place .goutam grand hotel is very close to the station,with 32 executive rooms and 8 standard rooms .one unique feature in this hotel is there is a separate room for physically handicapped people with all the facilities like support systems and wheel chairs management proved that they are from doctors family .pample car parking facility with free wifi and doctors on call in case of emergency.zaika is a multicuisen restaurant,and also venue for banquets,escape is a bar rooms are spacious and clean bath rooms are well maintained ,staff is well motivated and a touch of class is there .impressive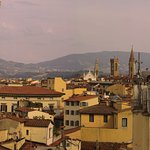 Mark G
"Great servive, great food"

Tenali is not a tourist town, and the whole place is not geared up for tourists (we are there to visit friends), but this Hotel made us feel welcome and looked after us very well. It is also great value for money, and the food is excellent, and you must try the Indian breakfast while you are there. Great hotel and I would highly recommend it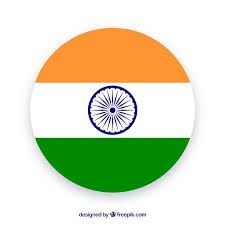 Amareswarapu K
"Very nice hotel"

In this hotel food very excellent and very tasty due to my family all members visited in this hotel. I was hear about this hotel status then we are decided to be visit with hole my family. My friends also visited and they said excellent service and hotel thats why we have decided to visit in this hotel.html#